Local file server
How enterprises connect multiple computers on a network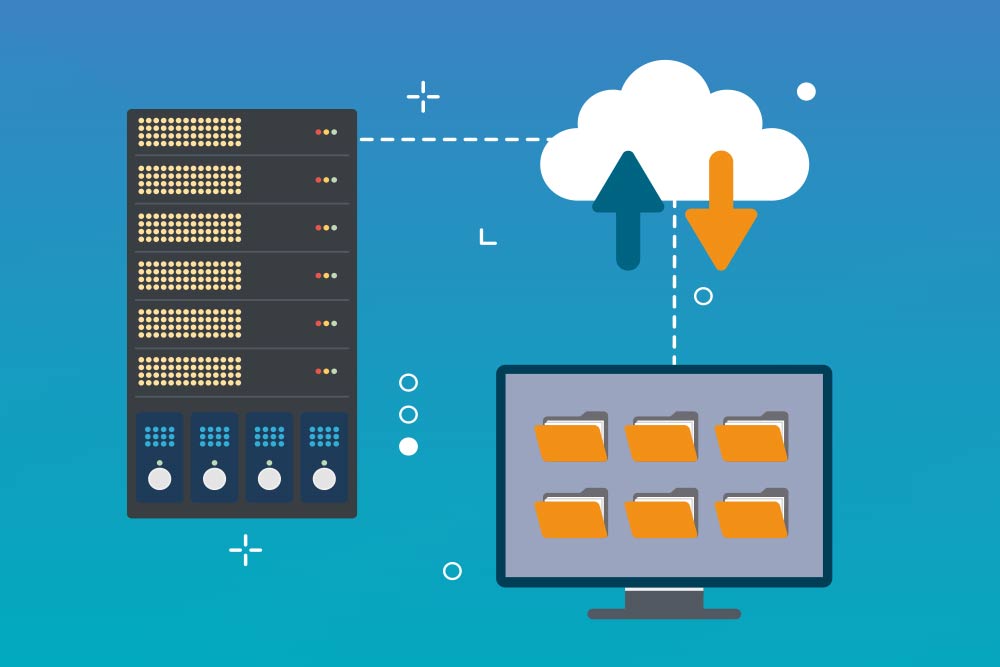 Data access
A local file server provides companies with access to data
Increased efficiency
A local file server enhances company efficiency
Better storage
Dedicated servers boost company storage space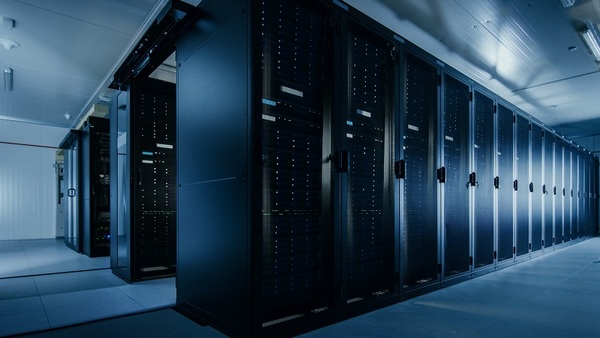 What is a local file server?
A local file server is a central storage location that maintains digital files on a network. Local file servers are accessible by different systems within a network. They provide a link of numerous devices and computers to find and access different files on a server.
Enterprise benefits
There are two main benefits a local file server provides to enterprises. First, it offers immediate access to data. A dedicated server also allows quick data retrieval. It is optimized to run applications used in everyday company operations.
The second main benefit is the increased and efficient storage space. A dedicated server gives companies better storage for digital files, such as images and videos. This allows diverse storage of digital files for projects and campaigns.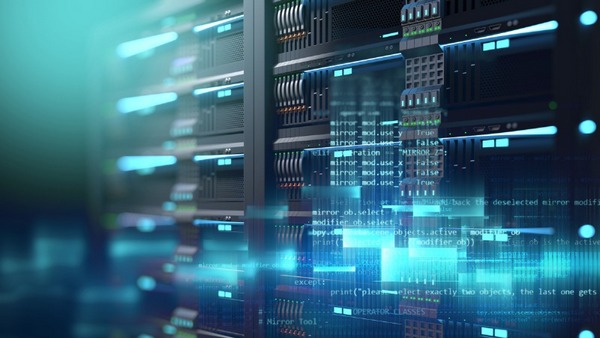 Why use a local file server?
The most common use-case of these servers is businesses that need to connect multiple computers. This connection involves granting access to networks so all users have entry into the system. The server then stores data files for future use and retrieval.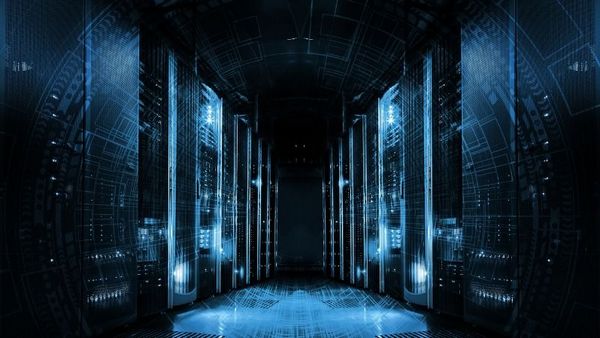 Software supplement
Pair your local file server system with software that boosts file storing capacity. Digital asset management is a tool that sorts digital files for easy retrieval, boosting the power of a company's dedicated server. It allows teams to apply powerful keywords and metadata to files. Finally, It works hand-in-hand with the connection of a local file server.