Digital assets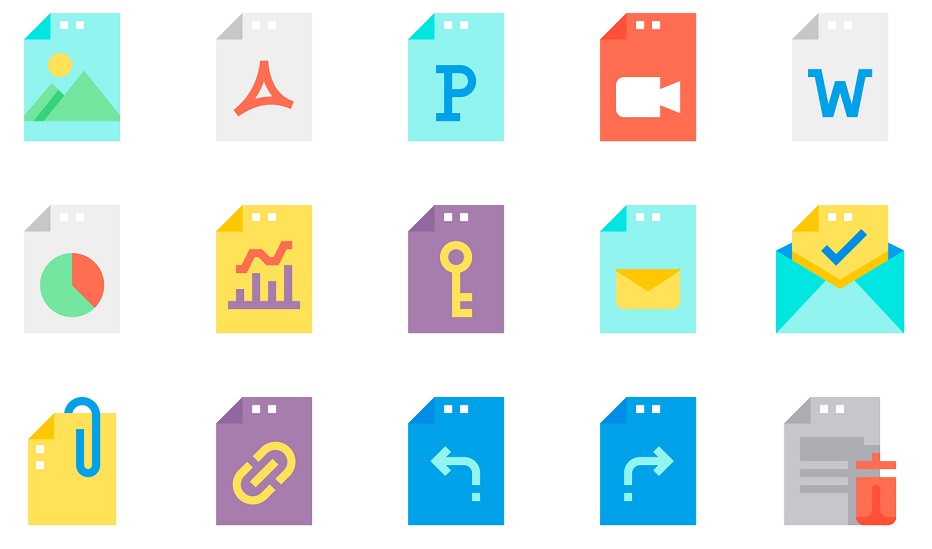 What is a digital asset?
A digital asset is any computerized file that carries with it the right to use. There are two main qualifiers to determine if a file is considered a digital asset. First, it has to be digital. Second, it needs to have rights to use applied to it. If a company downloads images, the files wouldn't be considered digital assets – even though they are digital. It is only once you have the right to use a digital file that it truly becomes a digital asset.
Examples of digital assets
Image files such as GIF, JPEG, PNG and JPG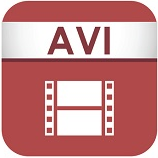 Video files such as MOV, MPEG and MP4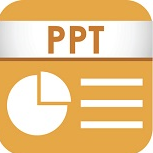 Presentation files, such as PPT, are digital assets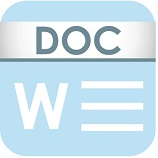 Document files such as DOC and DOCX are digital assets
The future of digital assets
Digital assets remain as such even when stored in a singular, offline location such as a hard drive, flash drive or any other technological storage/usage device. That being said, there's potential for confusion whenever new storage systems are developed.
As technology changes, systems that allow for storage in any way, shape or form remain a valid storage type for digital assets. Looking toward the future, digital asset management (DAM) is the optimal solution to maintaining assets during these changes.
Take control of your images